Glass Bottles - Making the change.
Change is GOOD! We are excited to have jumped ship in our packaging department and we are now supplying our juices in glass bottles. The move away from plastic was an easy decision for us and supports our new sustainability project for this year.
As a small business, going plastic free isn't always easy, it comes with its high costs and logistical issues but we are totally confident this is the way forward at The Juice Box.
All our packaging in The Box is either PLA vegware - which you can find out a little more about here
https://www.vegware.com
or glass. We are no longer stocking products in plastic - hurrah!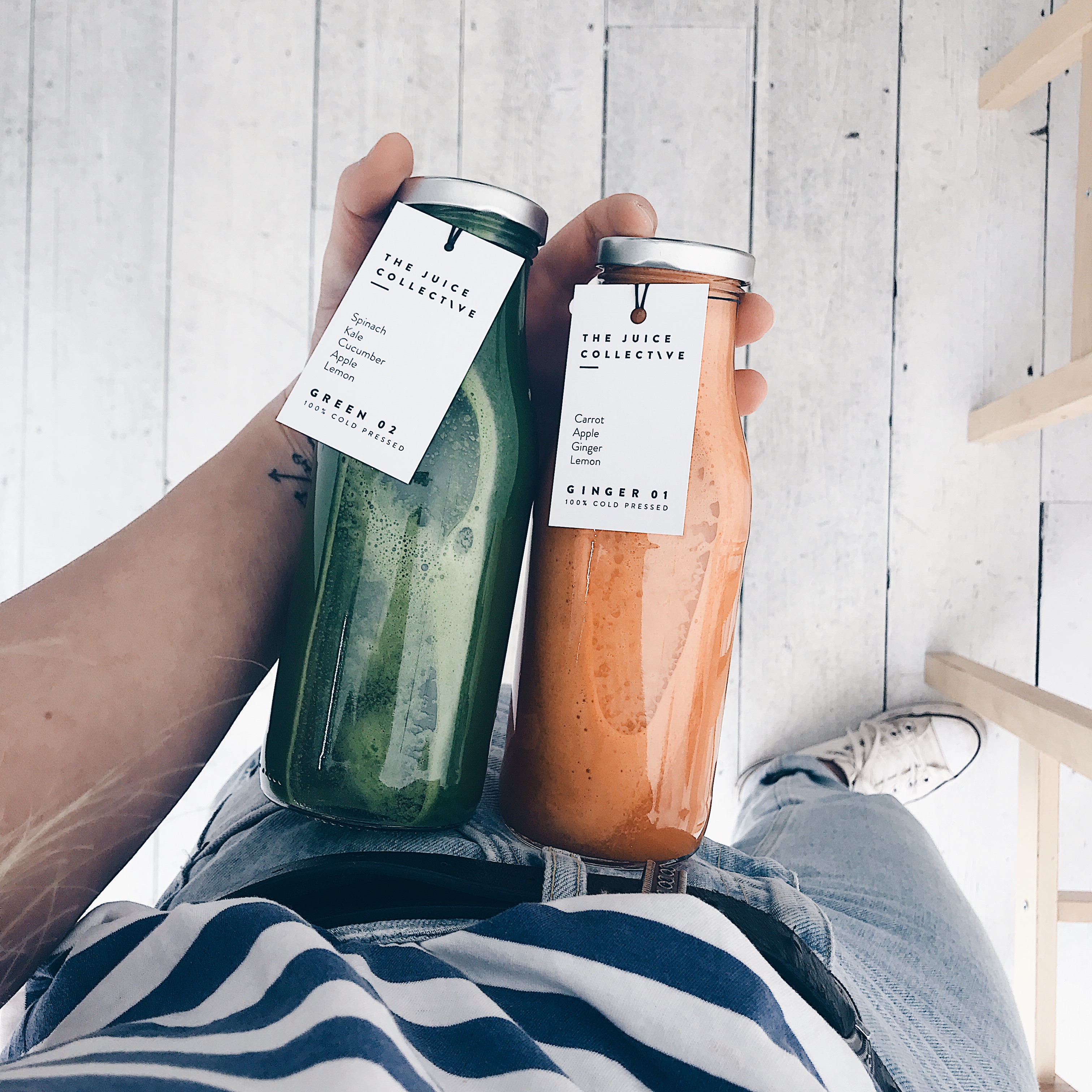 Our aim for this year is to build a re-useable bottle system for our takeaway juices. This means you can either grab one from the fridge or ask for a takeaway bottle and we will fill it for you. Then we'd just ask if you could bring it back once your done or when you'd like your next juice! if you aren't local or passing please recycle it in the correct way and were happy! All returns get 10% off their next purchase. Neat and sustainable right?
Why not pop in and chat to us about this new system, have a look at our new bottles and grab a juice. See you soon.
E x